Couture Rocks transforms gemstones into spectacular designs!
We recently custom designed several new fine jewelry pieces. We updated the setting with these sapphires and diamonds into a fabulous contemporary engagement ring!
Do you have stones you don't know what to do with? Let us create a one of a kind piece you will love forever!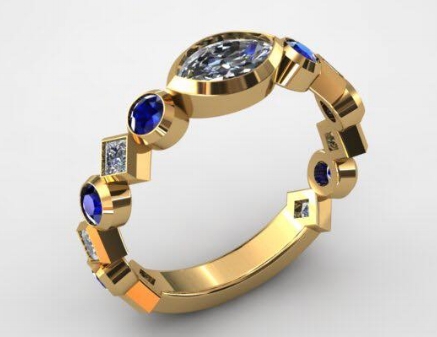 And our One-of-a-kind, Rose Cut, Amethyst earrings in 18k Rose Gold with White Sapphire accents. Handmade by Us for You...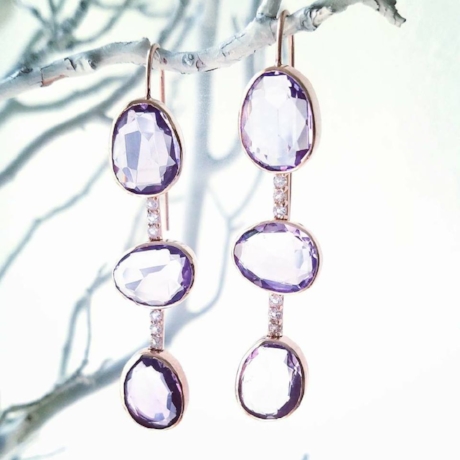 Let's talk about what we can do for you!